Our Authors
Looking for mystery? Fantasy? Romance? We've got an author for you...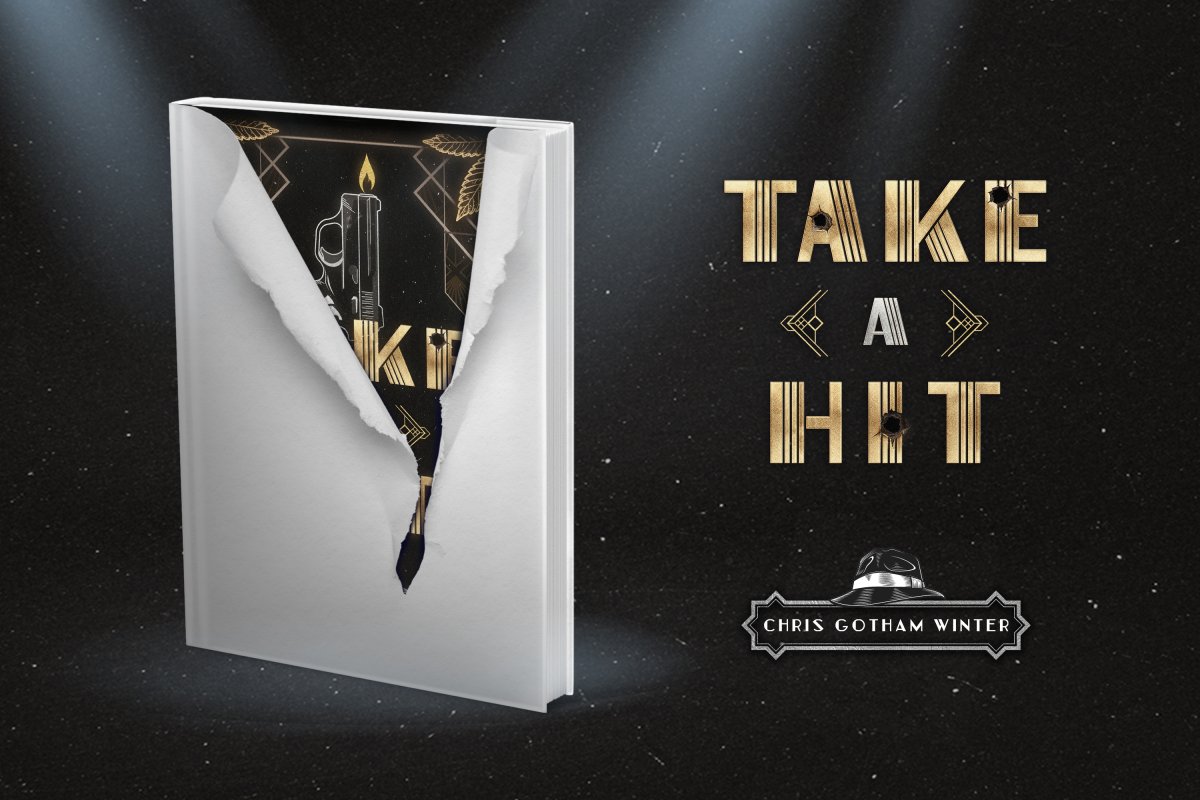 Chris Gotham Winter
Mystery, intrigue, dark comedy, suspense, and even a 1930s cannabis caper are on the horizon in Chris Gotham Winter's upcoming novels.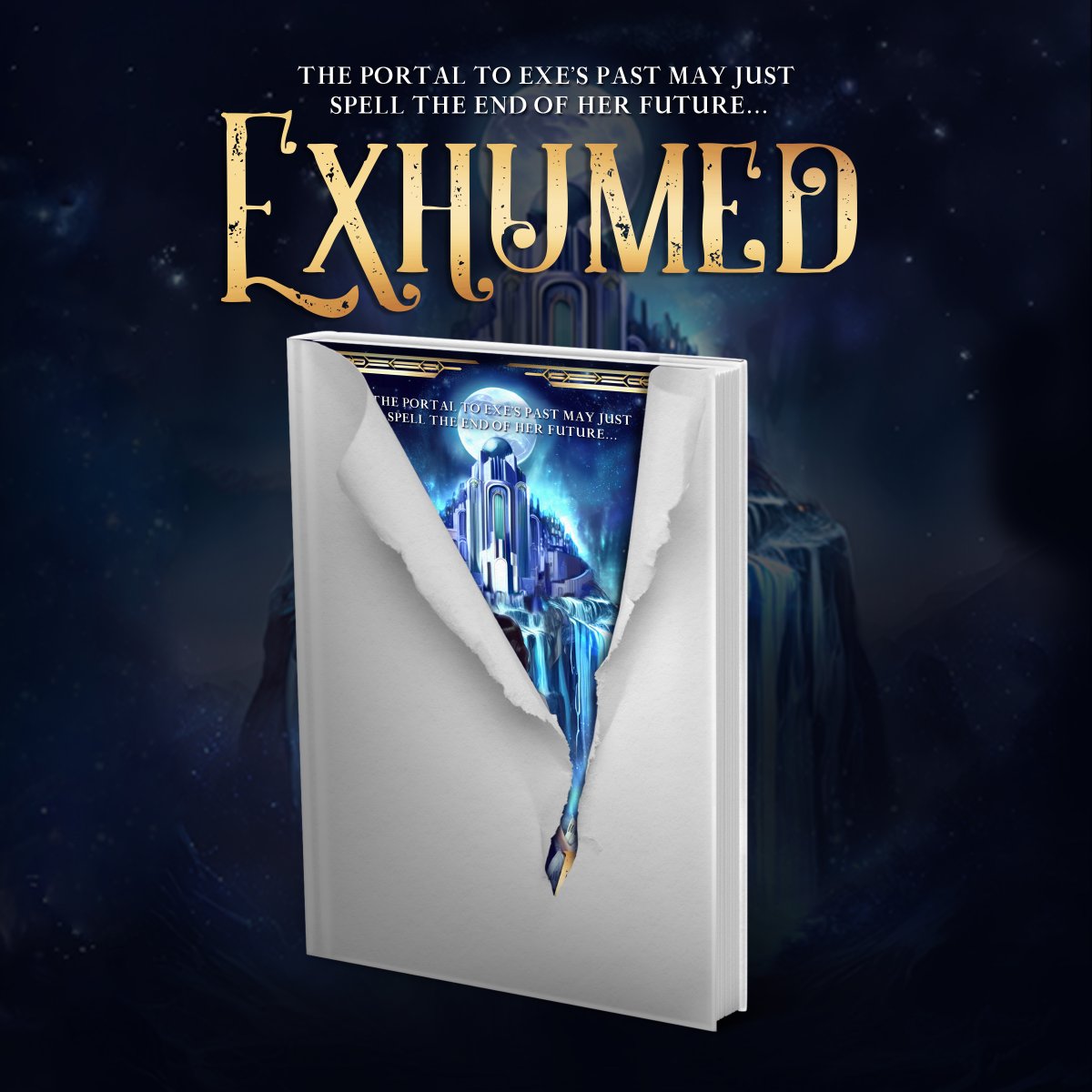 C.B. Arche
"Firestarter" meets "Harry Potter" and Old West grit meets Art Deco elegance in a modern day fantasy by debut author C.B. Arche.